About Kegsoft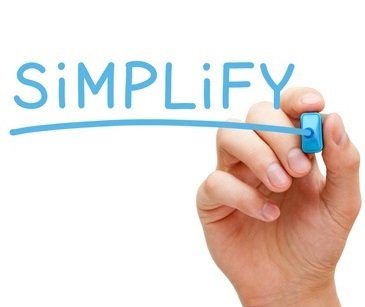 Founded in 2016 Kegsoft is UK high technology personified. Using our knowledge & experience acquired through years of consultancy across a number of sectors in industry & commerce, we've created the Kegsoft Business Language (KBL), a radical new IT language to deliver simplicity & higher productivity.
Why do we need another IT language?
We believe IT has become overly-complex and it's increasingly difficult for many business (particulaly SMEs) to get things done without expensive and scarce IT resources. This inspired us to create KBL Studio to help 'democratise' IT & address the business - IT skills gap.
KBL: The concept
KBL is a stripped-down, alternative IT language, designed top-down from scratch. Incorporating cutting edge methods, KBL represents a major step for IT simplification. It's ideal for business-focussed and goal-oriented users who want to become more IT capable, self-reliant and productive. KBL can be used to make light of office tasks not easily dealt without specialist IT resources all the way to implementing line-of-business applications.
Versatility & Productivity
Much easier to learn & use compared with conventional IT languages, KBL's straightforward vocabulary is time-saving & accelerates learning essential IT skills. KBL helps fill the skills gap between business and technology so businesses and organisations can become more self-reliant, raise productivity & reduce costs on scarce & costly resources.
Small Team - Fast Development
We are extending facilities in KBL and our studio products rapidly in the coming months and there is potential for partnership and investment opportunities with Kegsoft to help us grow. If you would like to know more, please contact us via our contact form.
Gowanpoint Ltd, Leominster is publisher of Kegsoft's KBL, Studio and Browser
Kegsoft is a registered Trade Mark